Dr. S. Ramaswamy Pillai,
B.S.M.,M.D., (Nat. Med.)
Director/Chief Consultant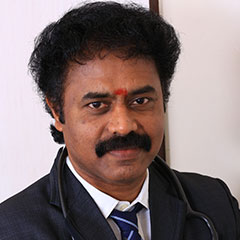 Learn More >>
WELCOME TO SRI RAGHAVENDRA HOSPITAL
Excellency of Siddha Medicine
In the annals of medical science, Indian Yogis, Siddhars and Saints by their own acquisition of knowledge and intuition through penance have presented the Siddha system of medicines for all types of diseases. This Siddha System of Medicine comprises of Astronomy, Geomagnetic Science, Physiology, Biology, Astrology, Tanthrigam and Manthirigam, etc reflecting specially our ancestor's tradition and culture which can never be seen in any other system of medicine prevailing in this universe.
This age of mechanization and modern life style have subjected the people to loose their immunity which leads to increase of toxic substances in the body and gives rise to many diseases. To prevent the occurrence of diseases well in advance and to get relief from lifelong medications, Siddha Medicine has proved to be the ultimate remedy in the present scenario.
We are well aware that modern scientific research and evidence based treatments are absolutely necessary to implement our siddha medicines for curing present ailments. Our teams of Siddha Experts, Varma Specialists, Manuscript Research Scholars and Tamil Pandits under the leadership of Dr.S.Ramaswamy Pillai, Chief Physician have done extensive research of analyzing the facts furnished in the age old palm leaf manuscripts through modern science and technology. By this measure, we are able to provide apt treatments for all diseases without any side effects.
For the first time in India, Our Sri Raghavendra Hospital has provided 22 years of dedicated services for all without any advertisements and thereby has earned worldwide recognition. We wish you to attain wellness through our Indian Siddha Medicine.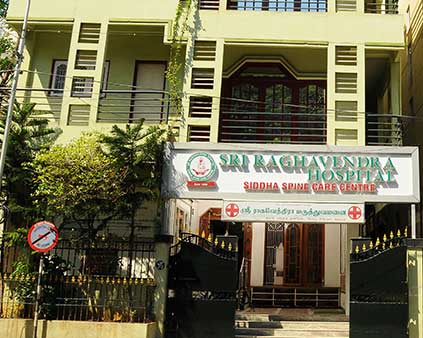 Know About The
Hospital
The First Siddha Hospital exclusively
for Ortho and Neuro disorders
Certified by ISO 9001:2015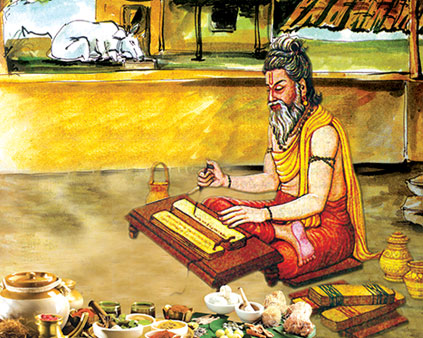 Manuscript Research
Center
A Digitalized Manuscript Library for
Research & Development of
Siddha Medical Pam Leaf Manuscript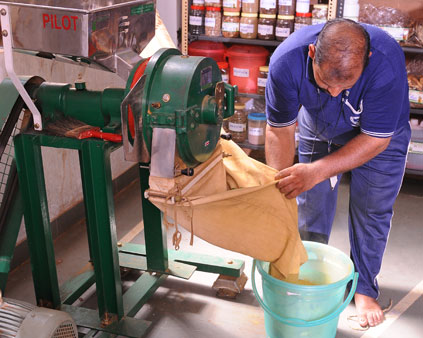 Inbuilt Manufacturing
Unit
Authentic Classical Siddha Medicine
are prepared on the basis of Ancient
Medical Palm Leaf Manuscript.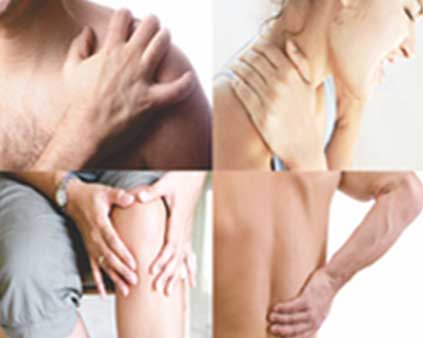 Siddha Spine and
Joint Care
Ultimate remedies for All
Spine and Joint diseases in
lieu of Surgery & Pain killer.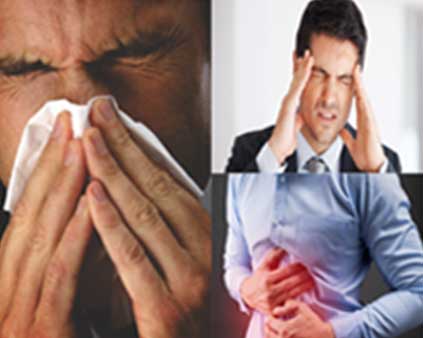 Chronic
Diseases
Absolute Solution for All
Chronic ailments without side effects
and Avoid reoccurrence.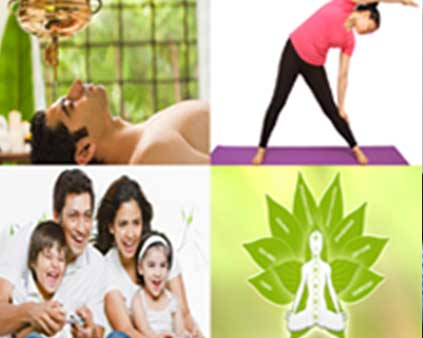 Siddha Vedic
Wellness
To Prevent Diseases and
To Preserve and Promote
Perfect Health .